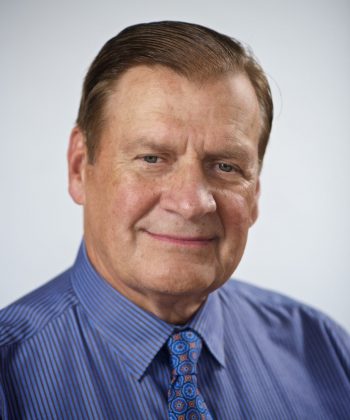 Dr. Kyle Pruett is an internationally known child psychiatrist and expert on children, family relationships, and fathers. His unique ability to share his wide-ranging medical knowledge and experience in plain English makes him highly sought after by media, government agencies and the business community. Dr. Pruett inspires and captivates audiences of all kinds at the global level, with a provocative, passionate style, touched by personal warmth and humor.
Dr. Pruett's blog for Psychology Today … "Once Upon a Child."

How to Talk to Your Kids About School Shootings
Amy Joyce, Washington Post, May 25, 2022. An interview with Kyle Pruett, M.D.
We've written this story too many times. Instead of writing a new one, we are revamping tips we've compiled in the past about how to talk to your kids about scary things. READ MORE…
A few of Dr. Pruett's accomplishments:
Clinical Professor of Child Psychiatry at Yale School of Medicine
Prominent Author of Award Winning Books
International Speaker. United Nations' Summit on Fathers, etc.
Media Personality and Lifetime TV Series Host, Psychology Today Blog
Columnist and frequent contributor to lay and scientific national publications
Pioneering researcher on fathers and their children
Consultant to Fortune 500 Companies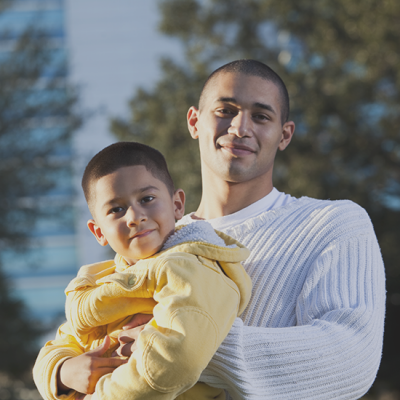 "The test of the morality of a society is what it does for it's children." – Dietrich Bonhoeffer